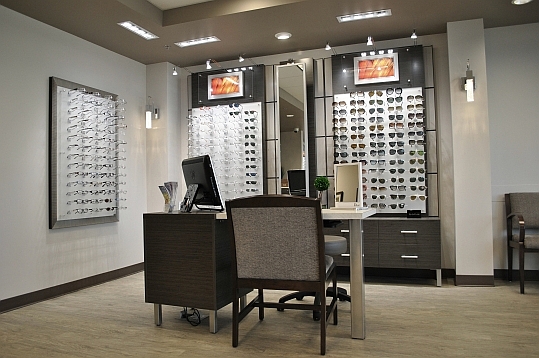 PROFESSIONAL EYE CARE | DESIGNER EYEWEAR | CONTACT LENSES
URGENT CARE | SAFETY EYEWEAR | ON-SITE LAB

RAINIER VALLEY OPTOMETRIC is the premier eye care provider serving south Seattle communities since 2004. We continually strive to meet and surpass the needs and expectations of our patients. Our dedication to provide quality professional care, timely service and innovative solutions; and to do so with passion and attention to detail is our hallmark. Come visit us and discover a refreshingly different approach to eye care.